Hello, my friends!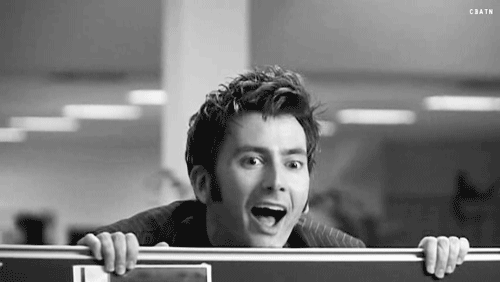 It is a shiny new year, and not just any year, but 2018—my debut year! I can officially say that THE DISASTERS releases this year and I AM EXCITE. So much, in fact, that I gotta do something.
 I am hereby declaring 2018 the Year of Space, and to celebrate I'm posting goodies on the 1st of every month to help you get more space in your life. Music, books, video games, podcasts, GIVEAWAYS, & more! I'm using #2018isforSpace all year, but no need to go hunting—I'll be posting all the goodies right here and linking to them in my newsletter each month. 
Your space goodies for the month of January: a space-themed playlist for your listening enjoyment!
Click the image above to get your Spotify playlist of space tunes, or just go to bit.ly/spacetunes2018.
Got suggestions to add to the playlist? I'd love to hear them! Tell me your favorite spacey songs below.
Here's to a fantastic 2018 full of wonder, exploration, and new discoveries.